Five Steps to Get Started
---
The decision to further your education is one of the most important decisions you'll make in your life. Often the hardest part of the journey is to get started. When you are ready to take the next step, WKU's Regional Campuses offer a supportive team and environment to help you get started and help you succeed.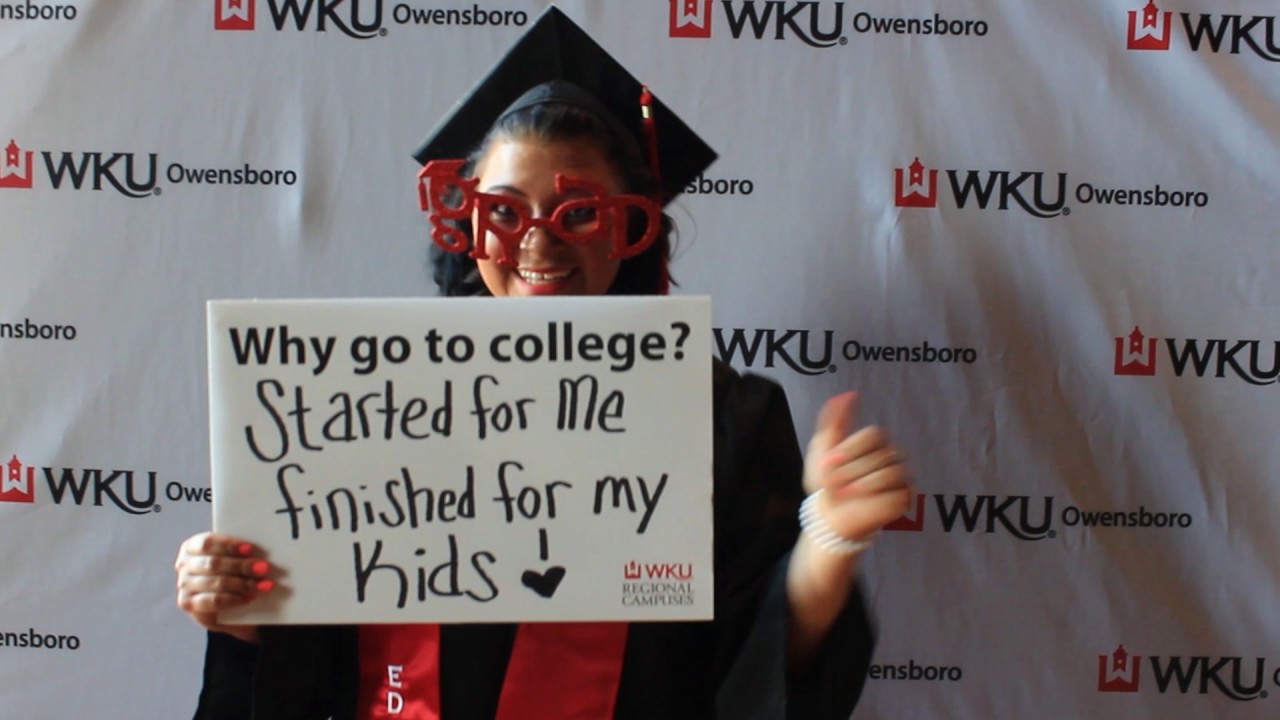 Find out how our graduates answered the question, "Why go to college?"
---
Some of the links on this page may require additional software to view.